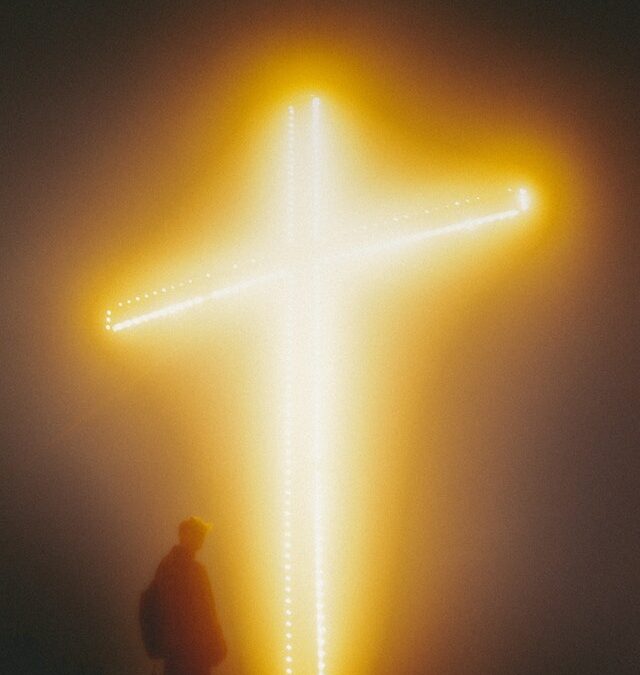 Trinity Renewal Is By Faith Comes Grace
Trinity Renewal Is an Evangelistic Ministry Reaching out to all walks of life on the streets in the prisons, where ever the Lord leads us as a Spirit-filled and led Ministry, we will engage all who seek salvation. It is our goal to maintain our relationship with new converts, and for that matter to teach discipleship through learning the living word of God. Hence understanding their purpose in Jesus Christ and more effectively going out and becoming a true part of the Great Commission.
So we ask what is the great commission? Let us begin to reveal our faith and truly occupy the land by reaching the lost and making disciples of the World, Amen.
The Purpose-Driven Disciple For The Glory of The Living God
Jesus Christ calls us to a new life, clothes us with Himself, commissions us with a purpose, and empowers us to fulfill that purpose. What is that purpose? It is to follow Him as His disciples and to live for Him as disciple-makers (making disciples who make disciples). That means we are not only to share our faith and lead others to trust in Christ, but we are also to establish them so they will get rooted in their Christian faith.
"Therefore, just as you received Christ Jesus as Lord, continue to live your lives in him, rooted and built up, and firm in your faith just as you were taught, and overflowing with thankfulness." (Colossians 2:6-7)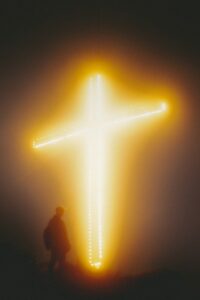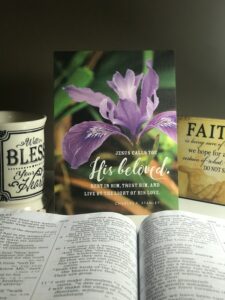 Acknowledge Jesus Into Your Life
Prayer Of Salvation
Dear God, I know and believe that You sent Your only beloved Son, Jesus Christ, to take an excruciating death on the cross. I believe in You that I can be forgiven of my sins and be redeemed because His innocent blood was shed for me.
I believe that it is only through His death on the cross and resurrection that I can be made right with You.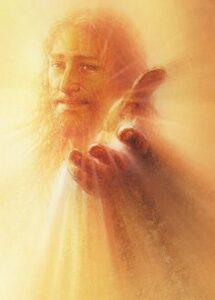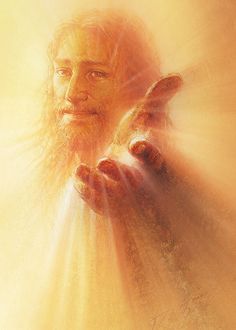 Lord Jesus, I confess that I am a sinner and deeply in need of a Saviour. I know that Jesus Christ was the sinless sacrifice who laid His life on the cross for my sins. I believe that He is the only one who died for me.
Dear God, thank You for loving me so much that You sent Your only, sinless Son to become a Man and offered Him as the perfect sacrifice for my sins and that of the world. Thank You for loving and for dying for me, Lord Jesus Christ. Help me to live a life that will honor You in thought, word, and deed.
Almighty God, I repent of all my sins, and I turn to Christ. I pray that You keep me holy and ready for You as I live to serve You. I pray this in Jesus Christ, my Saviour,
Amen.
The Life Saving Goal of This Ministry Is To Evangelize, Deliver, And Disciple For The Glory of Our Living God, Jesus Christ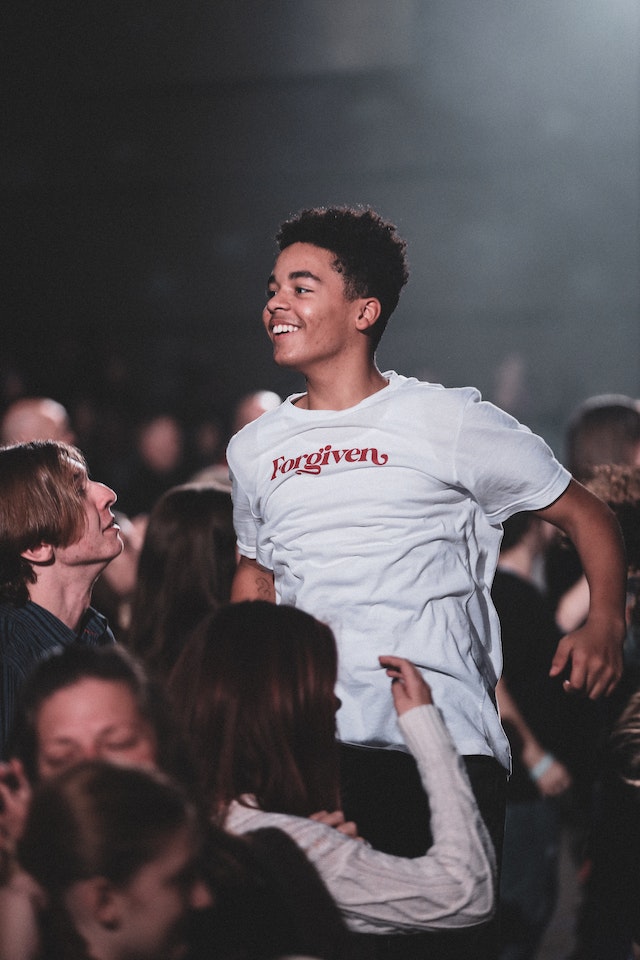 What a Privilege it will be to reach out to our fellow mankind, and be able to lead and Disciple them into the Gospel of Jesus Christ, and reveal our's and their Purpose Driven Life, Amen
Please follow and like us: